Important general information
The purchase of a horse or pony is an expensive matter and is not automatically the right thing for everyone. This is why we always try to purchase horses and ponies for the lowest price we can, so that we can offer them again to the new owner at a good price.
Don't forget that keeping your own horse always brings with it fairly high costs which recur every month. You must also have sufficient time and space available, (maybe somewhere else), and patience. Make sure you realise this before you decide to buy. If you buy a horse from us it may be possible to exchange it, however we will not buy it back.
Have you thought about everything and are you ready to accept all the consequences? Then go for it, because nothing compares to having your own horse! Each month we put one horse "on special offer". This animal is for sale below the normal selling price.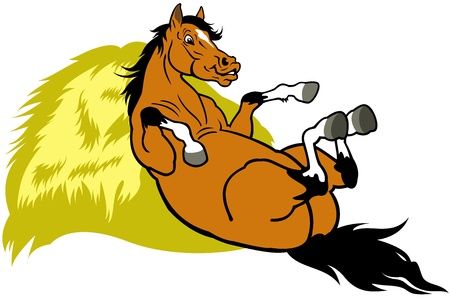 Killerisk Ok Lady is now our offer of the month
*** SOLD ***
From: € 2.950,- / for: € 1.975,-
Valid from 15 November to 15 December 2023
Click on one of the photos for full screen
Name: Killerisk Ok Lady
Pedigree: Oke Boy x Secret ´n Classy
Age: 17 years
Sex: mare
Height: 1.65 m.
It is possible to reserve a horse, would you like to find out what the possibilities are?